INSCHRIJFFORMULIER / REGISTER FORM
Vul onderstaand formulier in om lid te worden van de Amsterdam Tigers.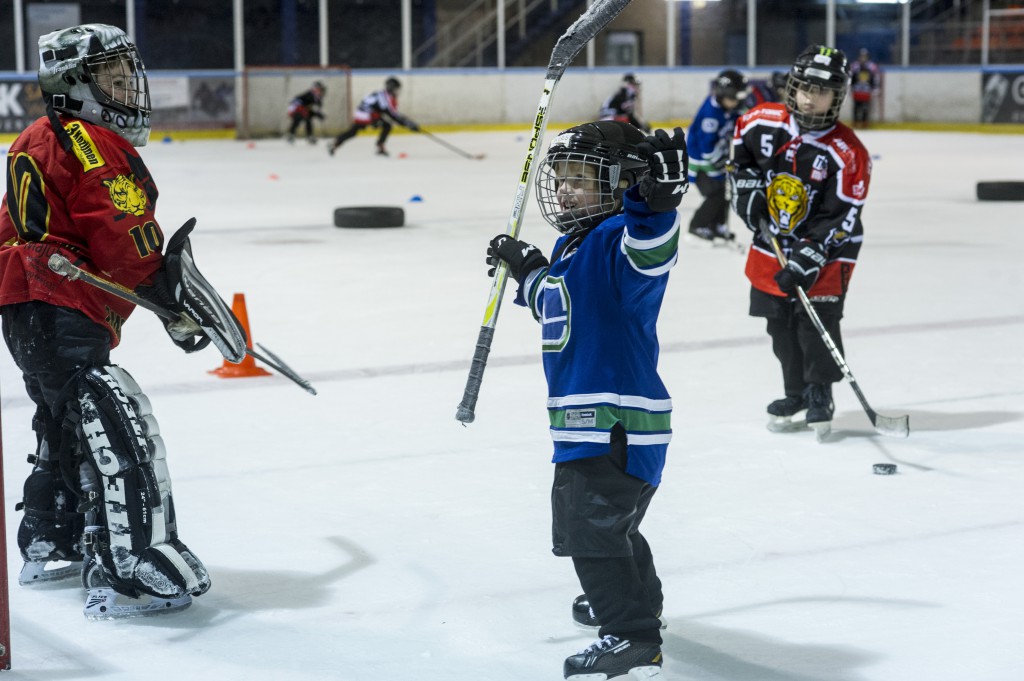 n.b.
De op dit formulier ingevulde gegevens zullen met de uiterste zorgvuldigheid bewaard worden door onze ledenadministratie en die van IJshockey Nederland voorheen de Nederlandse IJshockey Bond. Alle opgevraagde gegevens zijn uitsluitend bedoeld voor gebruik voor administratieve doeleinden en zullen onder geen enkel beding aan derden afgestaan worden. Wilt u alle gegevens correct vermelden. Vriendelijk dank.
notification
All data will be kept and used exclusively for our membership administration and the administration of IJshockey Nederland i.e. the Dutch Ice Hockey Federation. No information will be submitted to third parties under any condition. We kindly request to fill in the form correctly. Thank you.